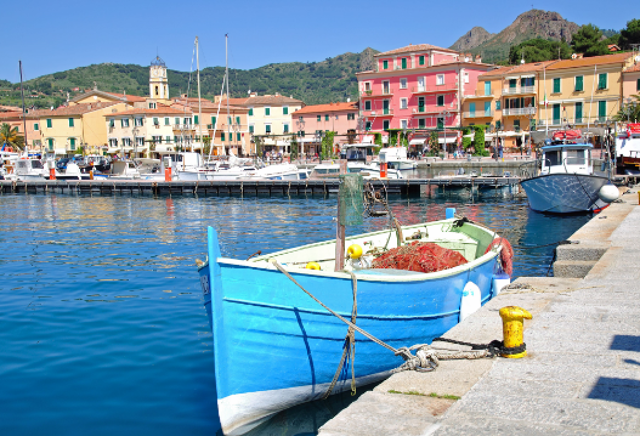 Italy house sale – your real estate agent for Italy
The real estate market in Italy is broad, multi-faceted and confusing. Prices can vary significantly depending on the location and demand. However, even the same property sometimes diverges considerably, depending on where they are advertised.
As a matter of principle, we work for you on an exclusive contract and have a reliable network of local partners. We can assure you a quick and easy process as well as value for money when selling or purchasing your property in Tuscany, Liguria or around Lake Iseo, Lake Como and Lake Maggiore.
New properties
Top offer
Beautiful country villa with pool and olive grove in panoramic...
Massa Carrara / Villafranca In Lunigiana
Top offer
Newly built villa with turret and panoramic view I Property...
Massa Carrara / Licciana Nardi / Panicale
Top offer
Villa with lake view in quiet position, renovated 2011,...
Lago Maggiore / Stresa
Real estate at fair prices
From our headquarters in Munich, we work together with certified Italian real estate agents, notaries and specialist solicitors, geometers, architects and reliable craftsmen. Due to many years of experience we know the prices on site and can assess the market dynamics perfectly. This way we can guarantee you will receive an optimal and fair price for your sale or purchase of real estate.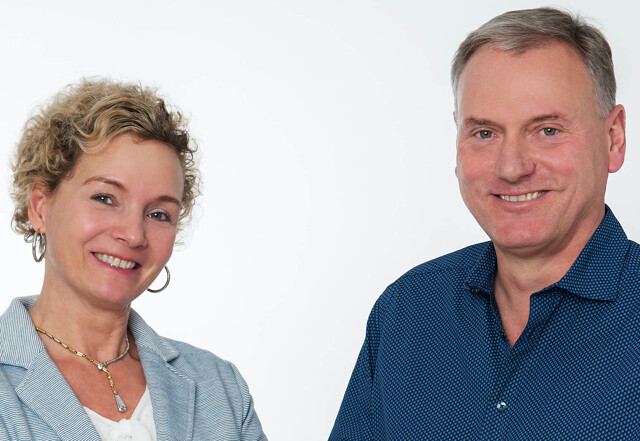 Contact us! Quick, direct, easy.
Rely on effective marketing
For a promising marketing process, it is essential to present your property with appealing photos and good information. We publish all our offers in German with details of living space and plot size, year of construction, information about the heating system and supply lines as well as energy certificates. We also offer the service to carry out necessary renovation work or beauty repairs for you by trustworthy and reliable craftsmen via our local networks.
We offer you legal security for your real estate business
Real estate transactions in Italy are subject to the Italian law which differs from the German system. It is important to know that the usual preliminary contract (contratto preliminare) already has binding effect – even if it has not been notarized. We are very familiar with the Italian legal system and will take care of the correct handling of your legal sale or purchase of a property in Tuscany, Liguria or on Lake Iseo, Lake Como and Lake Maggiore. We have an excellent reputation as a real estate specialist for Italy known for commitment and great pleasure.