Italy house sale – buy properties in the most beautiful regions of Italy
Many people dream of a house overlooking a lake, a charming farmhouse in Tuscany or a villa with sea view in Liguria. We will help you to fulfill these real estate dreams in Bella Italia.
Once spent a holiday in Italy, you know how beautiful the country and will always want to come back. The Italian flair, the unique nature and the great food quickly cast a spell on you. If you would like to settle in the most beautiful regions of Italy permanently, you have come to the right place. We are specialized in the mediation of high-quality real estate in Tuscany, Liguria and on the northern Italian lakes like Lake Maggiore, Lake Como as well as Elba and other popular regions.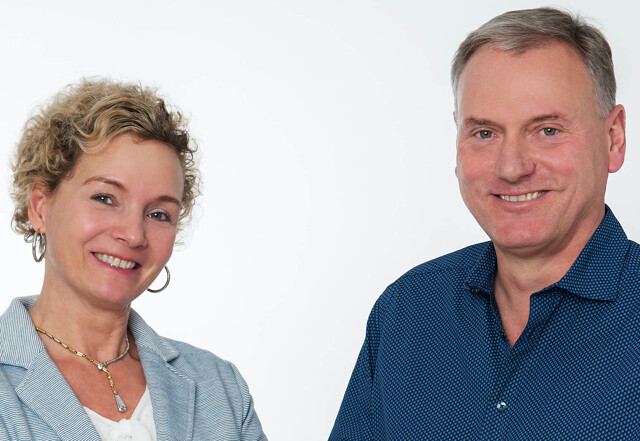 We introduce ourselves
Italy House Sale is owned by Nicole Siedersberger-King and her husband Christian Siedersberger. Mrs. Siedersberger-King has a degree in business administration (B.A.) and is a certified real estate agent. Mr. Siedersberger is also a real estate agent and at the same time responsible for marketing and acquisition. We have our headquarters in Munich and specialised on the most popular regions in Italy.
If you decide to work with us, you will benefit from the large network we have built up over the past years. We select our partners carefully and use only long-standing agencies that are registered with the Italian Chamber of Commerce. Not only are they familiar with the local prices and market conditions of the respective regions but also check the property for your suitability before each viewing. Of course, you will be accompanied on site and we will be at your disposal at any time.
The right property at a fair price
The Italian real estate market is very different from the one in German. We accompany you on every step of your way helping you to avoid common mistakes. We are at your side at all times, from the searches to securitisation. Among other things, our services also include dealing with the local authorities, which are necessary for various documents such as the energy performance certificate, for instance. Enjoy "la dolce vita" while we take care of everything. Our long-standing experience in the Italian real estate market is your guarantee to buy the right property at a reasonable price.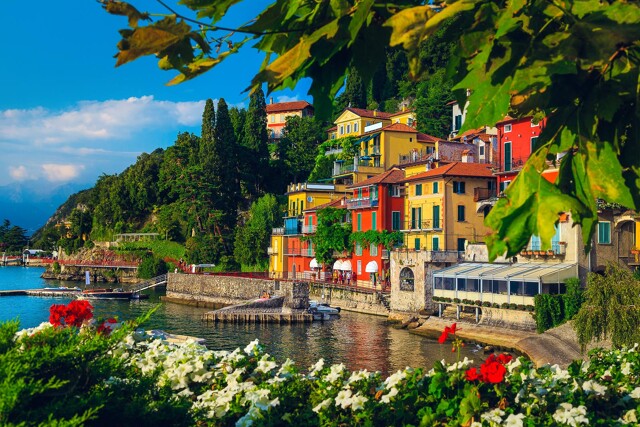 We are looking forward to hearing from you
You would like to buy a property in Italy? Then 'Italy House Sale' is your perfect partner. Write us a message today or simply give us a call. We will be happy to discuss all further details with you personally.
Are you looking for a local notary or would you like to carry out renovation works? We would be pleased to put our contacts of architects, surveyors and craftsmen at your disposal.
Contact us! Quick, direct, easy.