Apartments and flats: Life in Italy can be so beautiful
You have fallen in love with Italy, value the optimistic, cheerful attitude of the people, you simply love the beautiful nature, the good food or the pleasant climate? Do you travel to Italy at least once a year anyway – if not more often – and are now thinking about buying a flat? We offer modern apartments and flats both on the northern Italian lakes and the inland areas.
Let our selection inspire you.
Apartments and flats with lake or sea view
Welcome the day with a view over the waves glistening in the rising sun with our apartments by Lake Iseo and Lake Como, on the Tuscan or Ligurian coast and by the famous Lake Maggiore.
We have selected domiciles of various sizes, some of which are small residences, but some are also large residential productive complexes. Restored apartments have maintained their particularly authentic charm due to the extensive preservation of the original structural elements. The extensive plots usually include a community pool, a spa and a fitness area.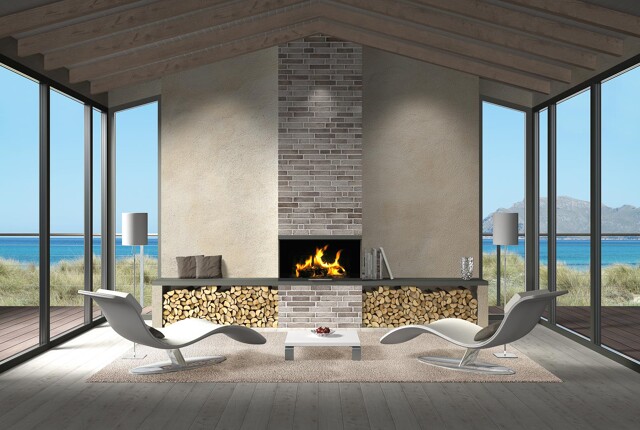 Apartments and flats with panoramic view
Our apartments with panoramic view in the inland of Tuscany and Liguria perfectly combine historical ambience with high quality equipment. The surrounding landscapes are green oases with short connections to the nearest town life and villages. Spacious gardens with large pools blend naturally into the lush Italian vegetation. Here you can enjoy peace in almost untouched nature, listening to the chirping of birds and tasting local wine at sunset – discover again and again how wonderful life in Italy can be.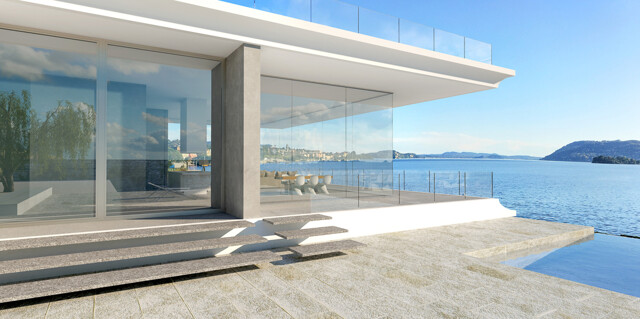 New buildings and first occupation with lake or sea view
Many apartments and flats are characterized by luxurious comfort, state-of-the-art equipment and minimalist architecture for first-time occupancy. The apartments on Lake Como or Lake Iseo, on Lake Maggiore or the Italian Riviera meet all contemporary requirements for energy efficiency through heat pumps and solar collectors for example.
In Italy apartments over two floors are more common than in Germany and particularly popular in coastal regions. Yet, they give the impression of living in a house by dividing up intelligently the areas of living and sleeping.