Our current properties: Become part of the Italian way of life
Magnificent villas with private lake accesses, modern penthouse apartments or charming country houses in the middle of preserved nature: The Italian real estate market is multifaceted.
Although new construction is taking place, the investment activity in the stock has been high for years. As a result, the charming stone houses, the historic townhouses as well as impressive villas remain available to the market as lavishly restored and modernized properties.
The portfolio of Italien Hauskauf is concentrated on the most beautiful spots in Tuscany and Liguria but also excellent domiciles around Lake Iseo, Lake Como and Lake Maggiore.
Apartments: Close to the coast or in the middle of idyllic landscape
Bright, friendly, well designed and in different sizes: our flats and apartments in Tuscany, Liguria, Lake Como and Lake Iseo and Lake Maggiore meet all modern requirements and are generally ready for occupation. Which location do you prefer?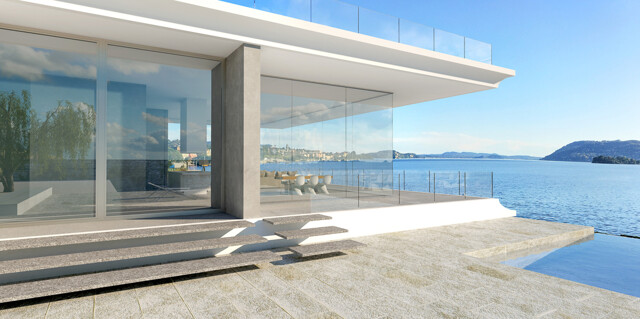 Apartments with lake or sea views
Apartments with lake or sea views partly located in smaller residences, but also in larger complexes – many residences have been carefully restored to keep their original charm but guarantee modern living standards at the same time. Most outdoor facilities include a pool, often spa and fitness areas.
New apartments
New apartments in coastal regions, where modern and minimalistic architecture goes hand in hand with generous living spaces and sophisticated living equipment.
Panoramic apartments
Panoramic apartments are mostly located inland in form of renovated stone houses, which include large plots of land with lush vegetation. Mostly, large pools were created in the course of modernization.
Contact us! Quick, direct, easy.
Houses: From country house charm to villa noblesse
Regardless, whether you are thinking about a second home or a future residence, amongst our wide range of farm and country houses, houses and villas with sea or lake view as well as a handpicked selection of village and town houses you will surely find the property of your dreams.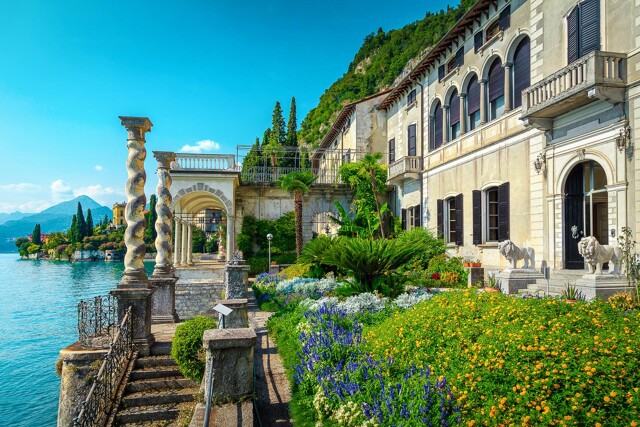 Houses and villas
Houses and villas on the Mediterranean coast of Tuscany and Liguria or in the coastal regions of the Northern Italian lakes that offer daily views of waves, the omnipresent, slightly salty aroma of fresh air and create cheerful joie de vivre.
Farm and country houses
Farm and country houses that will regain the connection with nature as opposed to the urban environment.
Village and town houses
Village and town houses to integrate yourself into the fabric of a lovable, small village community and make new contacts – or maybe you just want to become part of the typical Italian way of life.