Northern Italian lakes: panoramas of lake and mountain scenery
Melting glaciers have created the Northern Italian lakes over the centuries on the southern edge of the Alps. Situated in the valleys between the mountains, Lake Iseo, Lake Como and Lake Maggiore combine a unique panorama of lake and mountain scenery.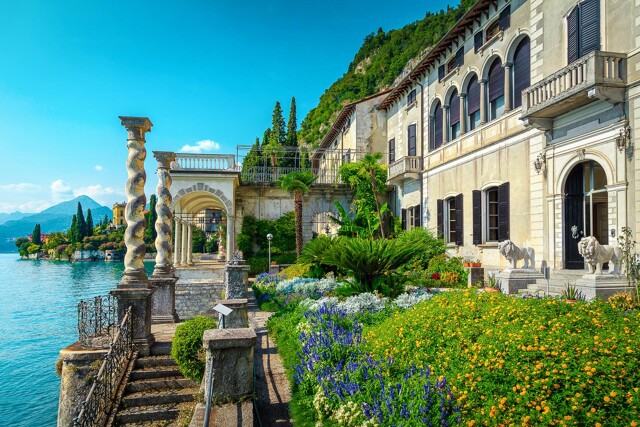 Lake Iseo: Italian lifestyle in an authentic ambience
Unspoilt nature and fantastically situated places: Lago is undoubtedly an insider tip among the lakes of Northern Italy. It borders on the Franciacorta wine region, where the best sparkling wines among other things in Italy are produced. The centre of the lake is accommodating Europo's largest island covered in a forest. Lake Iseo is far less developed than its sibling lakes in northern Italy and has retained a very authentic, original charm. The lake and extensive nature reserves offer ideal conditions for water sports and recreational activities.
Lake Como: Pleasantly warm days until late autumn
About 50 kilometers north of Milan between the provinces of Lecco and Como in Lombardy imposing villas line up alone the coast, which was already a favourite holiday destination of the high nobility in the 16th century. In addition, there are the splendid villas of those who benefited from the flourishing silk industry in the region and gained considerable wealth. Extensive parks and lush gardens play an essential part in the nature that surrounds the lake, favoured by an extremely mild climate that guarantees pleasantly warm days until late autumn.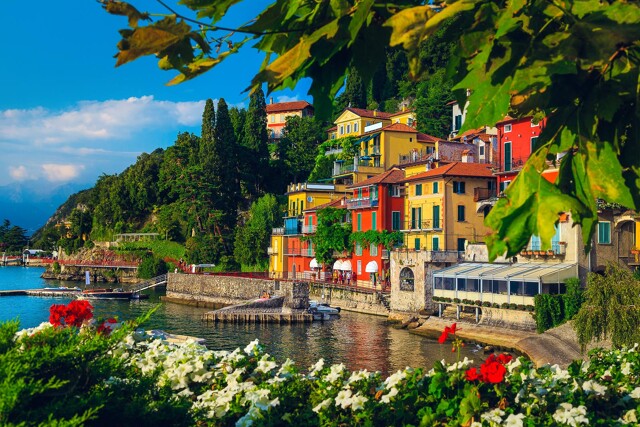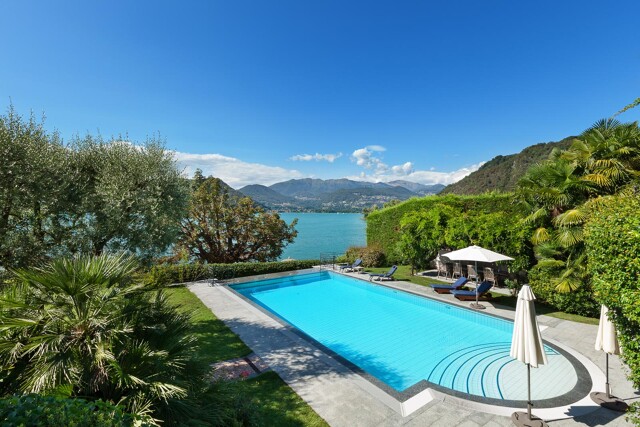 Lake Maggiore: the lavish splendour of Mediterranean nature
The Lago Maggiore, the second largest of the northern Italian lakes, is located in the regions of Piedmont and Lombardy. The last quarter belongs to the Swiss canton of Ticino. Characterised by an almost maritime ambience, beautiful little towns adorn themselves with well-kept promenades along the shores. Also, baroque architecture as well as the masterfully designed, oldest botanical garden can be admired on the island of the lake.