Tuscany, Liguria and Northern Italian lakes: Here Italy is irresistible
Thanks to the mild, Mediterranean climate, a fantastic traditional cuisine and the diverse landscape it is no wonder that Italy is one of the most popular holiday destinations. The most visited regions include Tuscany and Liguria as well as the areas around the northern Italian lakes Iseo, Lake Como and Lake Maggiore. Once succumbed to the irresistible charm of Italy, you will also imagine staying longer or even forever.
Real estate in Tuscany
Tuscany will never disappoint you. The region in central Italy with ten provinces is one of the most livable areas and has maintained its authenticity and originality despite its popularity. Here you will find secluded, renovated country houses and farmhouses in almost untouched nature as well as refurbished villas with phenomenal sea views.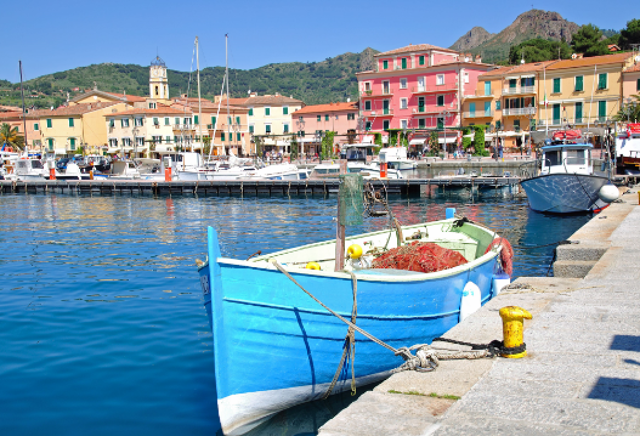 Real estate in Liguria
The sea and the mountains in Liguria and the crescent-shaped coastline stretching from the Côte d'Azur to Tuscany have an impressive neighborhood. The entire region is protected from cold weather by the high mountains of the Ligurian Maritime Alps resulting in mild temperatures even in autumn. The sparkling colorfulness of the Riviera dei fiori is legendary and so is the beauty of the Cinque Terre. The city of Genoa combines the busyness of a flourishing metropolis with the charm of simple fishing life on the outskirts. Our real estate offers in Liguria are as diverse as the region itself.
Real estate on the northern Italian lakes
The Iseo, Lake Como and Lake Maggiore offer excellent conditions for all kinds of water sports, hiking, climbing and skiing. Lake Iseo may be called dreamy and romantic, whereas Lake Como is known for its magnificence and Lake Maggiore for its charming beauty.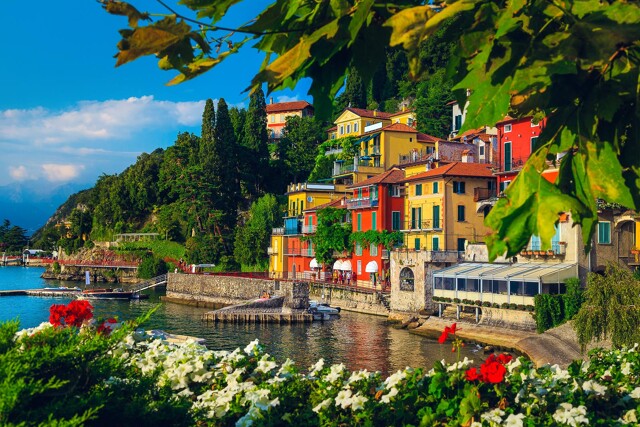 For owners of properties in these regions
If you would like to sell a property in one of the above-mentioned regions, please contact us: We will gladly take care of the necessary formalities for you – and guarantee to find a suitable buyer for you.