Houses for sale: Choose your favorite property
Do you want to give your life a new focus? Do you want to escape from the hectic pace and tension and therefore think about a second home in Italy – which might possibly be your main residence one day? Italien Hauskauf offers charming farmhouses and country houses in the midst of beautiful nature as well as properties by the sea or lake with their typical maritime charm.
Farmhouses and country houses
Mostly built of stone, typical Italian architecture blends harmoniously into the Italian landscape:
In our country houses and farmhouses you can realize your dream of living close to nature. Take a siesta under old oak trees and enjoy your phenomenal, unobstructed panoramic views. The farmhouses and country houses we offer have mostly been renovated and modernized, often with a newly built pool.
Our houses on Lake Como and Lake Iseo, on the Tuscan and Ligurian Mediterranean coast and on the Maggiore location embody the concept of joie de vivre and serene optimism. The prime locations are often enhanced by large gardens – often with a private pool to pleasant comfort. Also, the houses with lake or sea views mostly have their own parking spaces or double garages.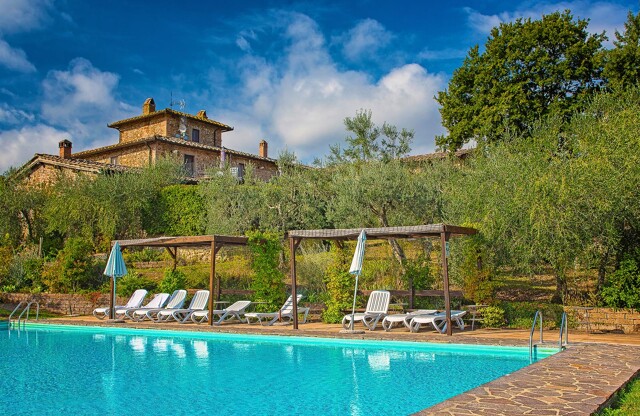 Contact us! Quick, direct, easy.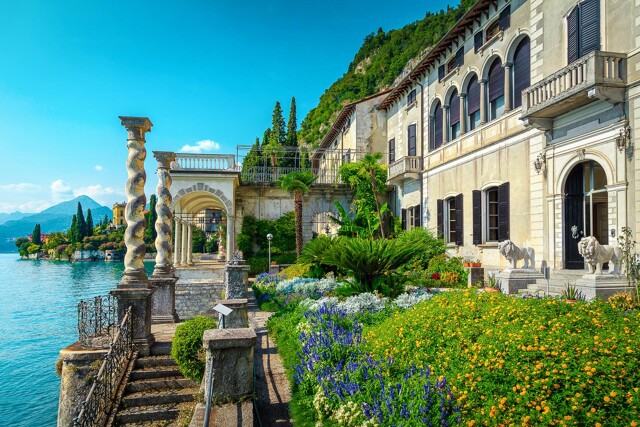 Villas with panoramic or lake view or sea view
Enjoy the possibilities of generously proportioned interior and exterior designs. Our inland and coastal villas offer you the luxurious amenities you deserve. In our portfolio you will find modernized, historic buildings as well as modern newly built villas.
Village houses and townhouses
Whether you prefer the Italian way of life over the busy cities or simply appreciate the conviviality of a small village community, you will surely like our village or town houses. Village estates have naturally green areas with local vegetation and we offer selected townhouses so that you will almost always find an opportunity for leisure or relaxation on a spacious terrace and/or private garden.
Are you interested in one of our properties? Then write us a message or give us a call. We look forward to seeing you.