Location and price
Real estate in the countryside is limited in Italy, because a new construction in the rural landscape is subject to a conservation policy and only very rarely approved. For this reason, even a ruin can be relatively expensive. The condition of the object usually plays a subordinate role in Italy in the pricing.
The decisive factor for pricing is therefore not the condition of the property.
The decisive factor
Its location and distance to larger cities
Panoramic view, lake view or sea view
Distance to the nearest airport or freeway
Distance to the sea
Architectural or historical features
Noise pollution
Property size and section
Renovation in Italy
In principle, a renovation in Italy is well feasible and can be carried out in Italy without problems. Through the renovation work, the property can be individually re-adapted to your own taste and needs. The basic prerequisite for this is of course a reliable network of architects and craftsmen. We are happy to put our network at your disposal and support you on site!
The building supervision is carried out by the surveyor, he is responsible for the building site. The surveyor has the same function as master builder, civil engineer and architect. He is also the contact person to the building authorities, public authorities and communities. The surveyor coordinates the renovation work, takes care of the construction companies and craftsmen, obtains papers and permits and also registers electricity and water.
His fee can be freely agreed upon, usually up to 14-16 % of the construction sum.
We will gladly provide you with the contact details of a reliable surveyor who also has experience with German customers.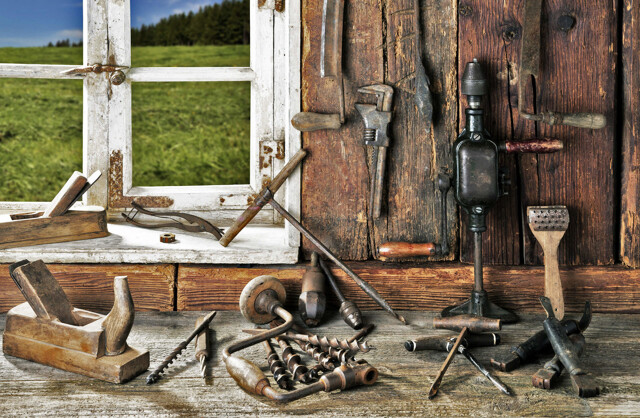 Building permits for new buildings and extensions

Within the framework of the outer walls you are allowed to build almost everything, but new buildings and extensions in the country are difficult to realize. A new interior design is easily possible. Also, a pool is normally approved without problems.
The floor space of the building may not be changed, also an extension is very rarely approved.
Gladly we support you with the renovation of your object!
The above information is not legal advice. No liability can be accepted for its accuracy.